NuFace Trinity Wrinkle Remover ( By Pre-Order Only)
Product Description
The Trinity Wrinkle Reducer is an FDA-cleared attachment for the NuFACE Trinity Facial Toning Device. The Trinity Wrinkle Reducer is used to perform photo light therapy treatments.

The attachment is engineered with advanced LEDs to deliver a precise combination of Red and Infrared light that is clinically proven to:
- Reduce fine lines and wrinkles
- Improve skin texture

What it does:
- Decreases lines and wrinkles around the forehead, mouth and eye areas
- Improves skin texture and elasticity
- Delivers healthy, noticeably younger looking skin

How it works:

Using a precise combination of red and infrared light, the Trinity Wrinkle Reducer increases the amount of collagen and elastin fibers present in the skin. Collagen and elastin are key components that provide structural support, integrity, and elasticity of the skin. It's a win-win situation.
The photo here is a guide for treating the whole face, however you can choose to just use the NuFACE Trinity Wrinkle Reducer for your specific fine lines and wrinkles of concern. Place the NuFACE Trinity Wrinkle Reducer directly over the fine lines and wrinkles, 3 minutes for each area.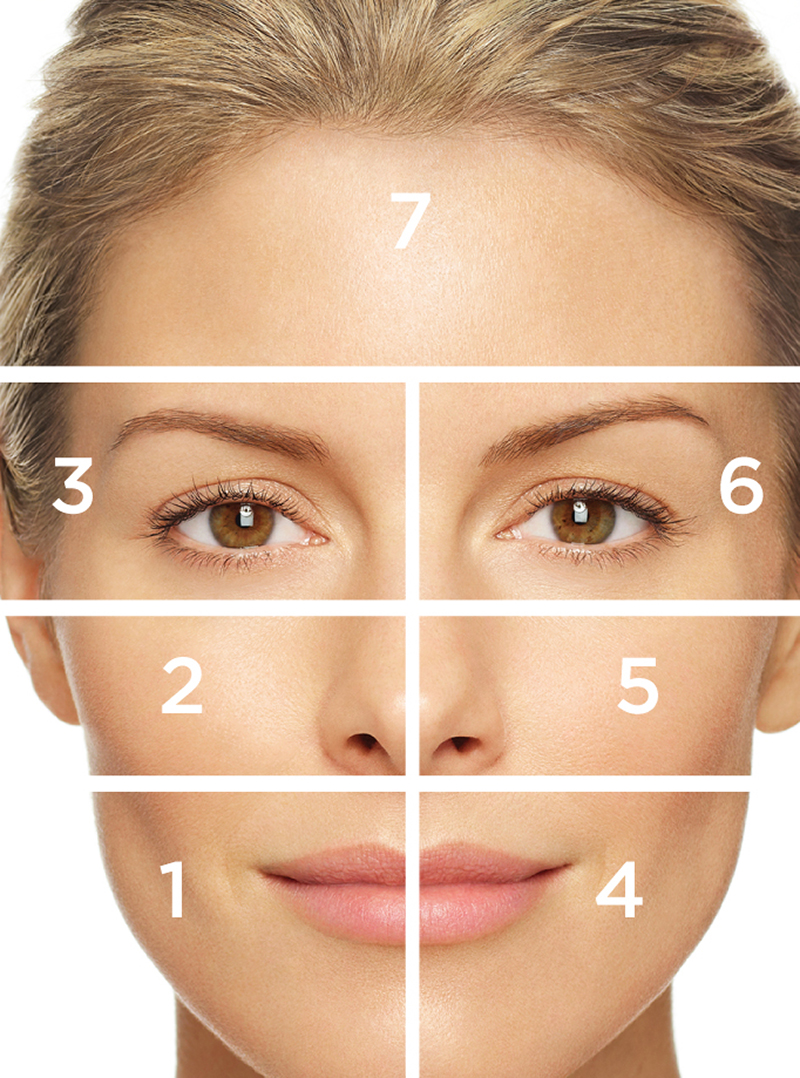 Ideal for:
- Preventative Skin Care in Your 20s
- Slowing down the aging process in Your 30s/40s
- Restoring your natural youthful look in Your 50+

1 Year Manufacturer Warranty – you can contact NuFace by yourselves for maintenance arrangement or contact us for arrangement service.
---
Find Similar Products by Category
---