If you would like to purchase any items, please Whatsapp 9662 7757/ 5695 1045 to check the inventory in advance and arrange the delivery issue.
Payment Method:
1. Bank account transfer
Bank Account:
HangSeng Bank
796 053510 883
MarinaBeautie Ltd
Please take a photo of the bank receipt or let us know you have transferred through payme or alipay by whatsapp to 9662 7757/ 5695 1045.
Should you have any qestions, please feel free to contact us:
by email: marina@marinabeautie.com,
call us at:
Office: (852) 26682189
Mobile: (852) 96627757/93891627
or visit our company:
Company Address: Room20, 10/f, Kowloon Bay Industrial Centre, Wang Hoi Rd, Kowloon Bay
Opening hour:
Mon to Fri 12:00pm-7:00pm
Sat 12:00pm-6:00pm (Irregular hour, please call us beforehand or facebook message us about the exact opening hour)
Closed at Sunday and Public Holiday
RETURNS & EXCHANGES
If you are not satisfied with MARINA BEAUTIE online purchase, please submit your return request via marina@marinabeautie.com within 14 days of receipt, you will receive an email confirmation with return details and procedure.
BUSINESS OPPORTUNITIES
For wholesale inquiries or potential vendor opportunities, please contact us by email marina@marinabeautie.com
Wechat: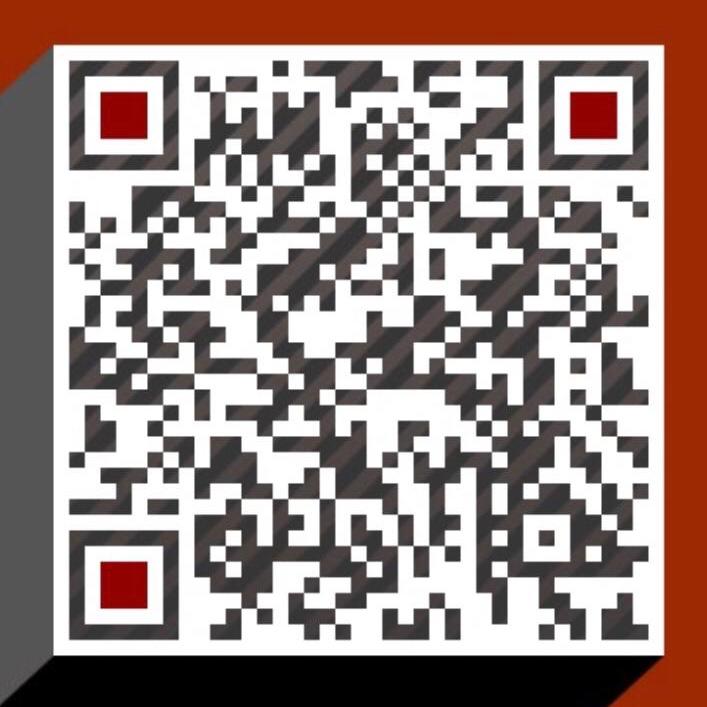 Line: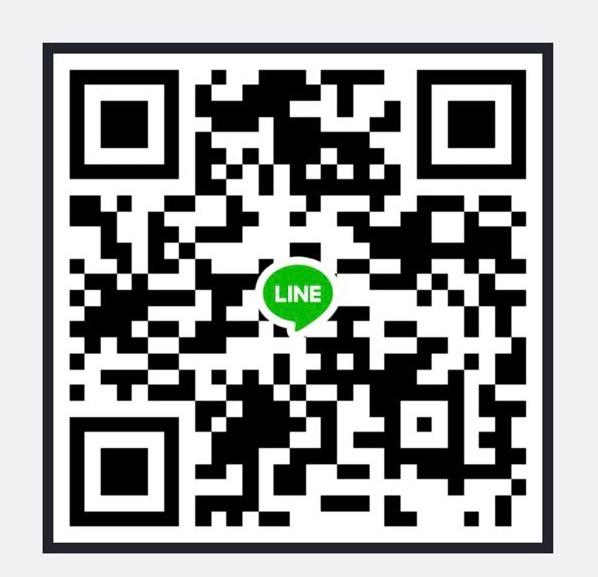 You also can Message us on Facebook: